Overview
Creating a vision to move the Zendesk platform from tickets, to people.
Researched, designed and collaborated across multiple teams to create an actionable, useful customer profile to improve agent efficiency, move Zendesk towards CRM functionality and reduce external tools needed for agents.
Results & Deliverables
Delivered design vision for top company priority resulting in VP of Design C-Staff presentation, creation of multiple sprint teams to build towards vision.
500+ accounts opting into beta (target 50)
Timeframe
August - December 2020
Beta launched in August of 2022
Team
Me (Designer)
UX Researcher
VP of Design
2 PMs
Engineering leads (multiple)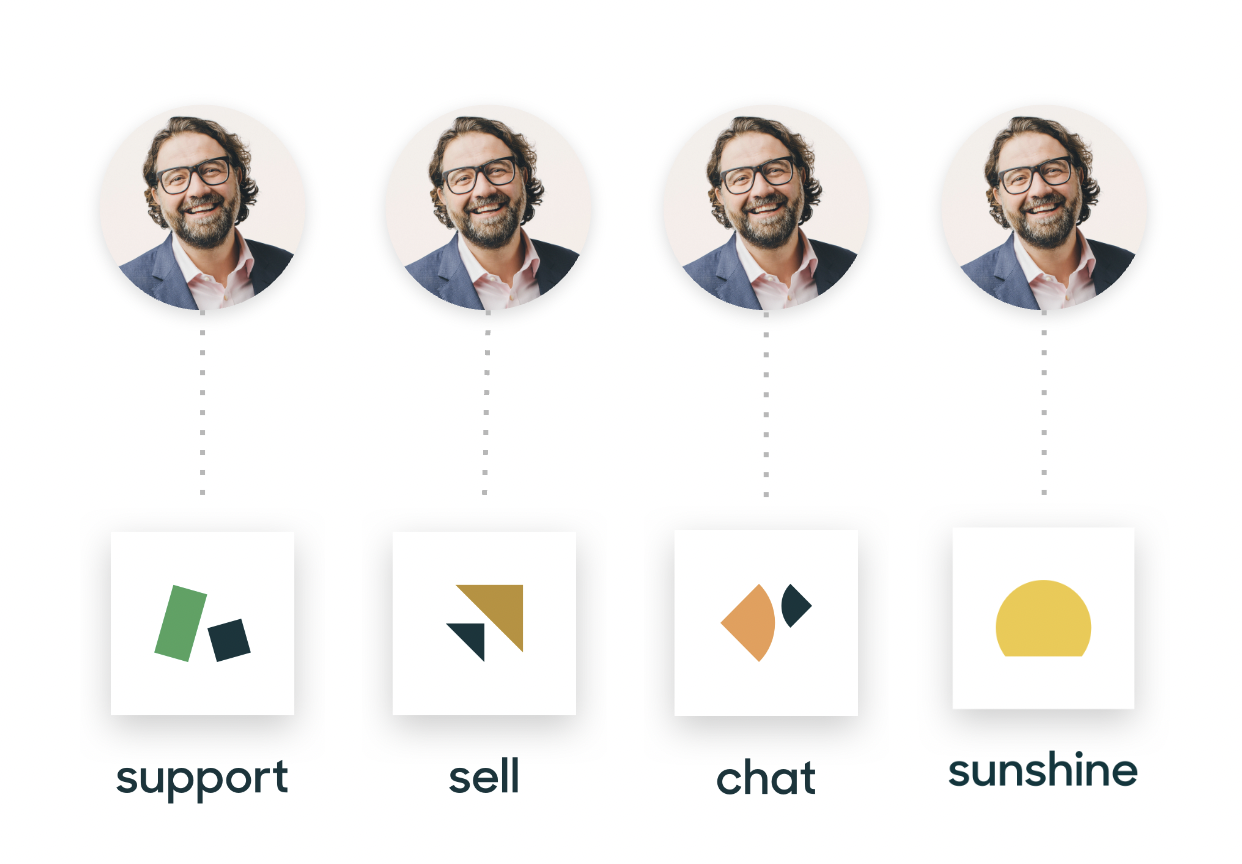 The information businesses want about customers is commonly spread or trapped in multiple places
Spread across a billion apps, with duplicative profiles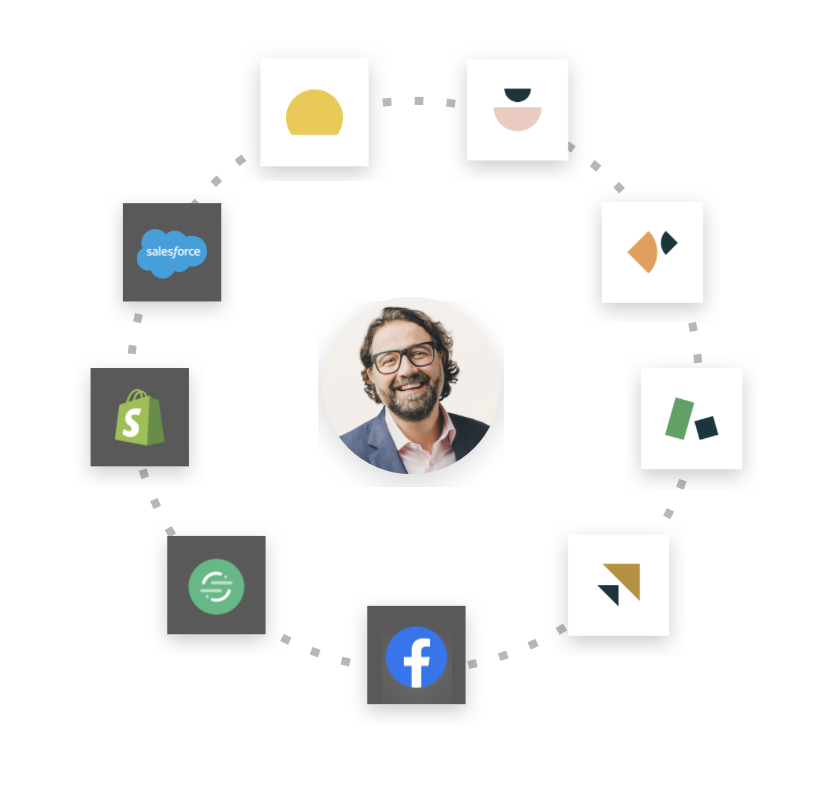 By creating a single, unified customer profile
Incorporating data from first and third party sources into an insightful, actionable, narrative-like format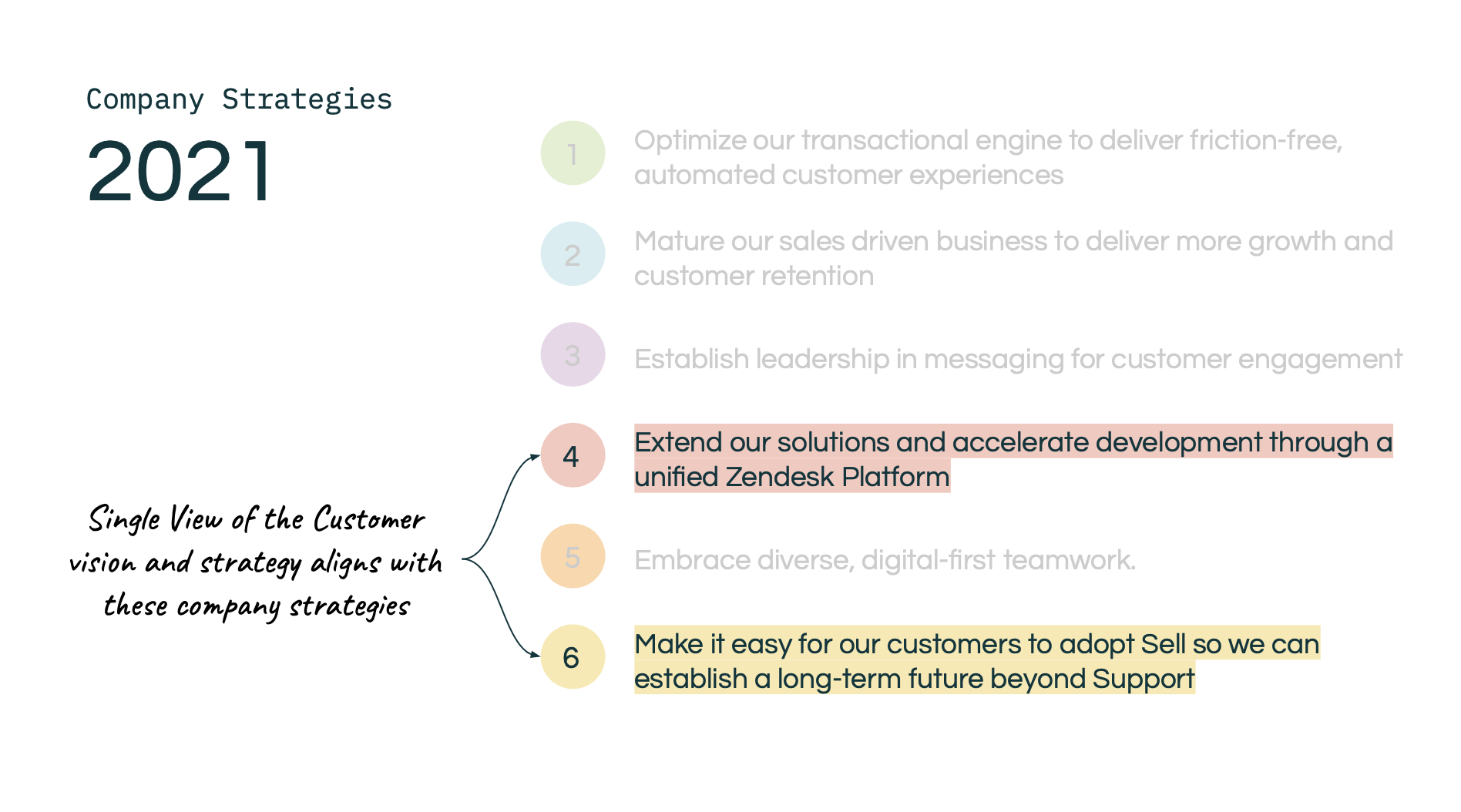 For Zendesk
We want to diversify our business model, expanding beyond customer support solutions to CRM, general tooling and internal communications. By providing a more robust record, the hope was that we'd improve our expansion in the customer support market while growing our space in the CRM market.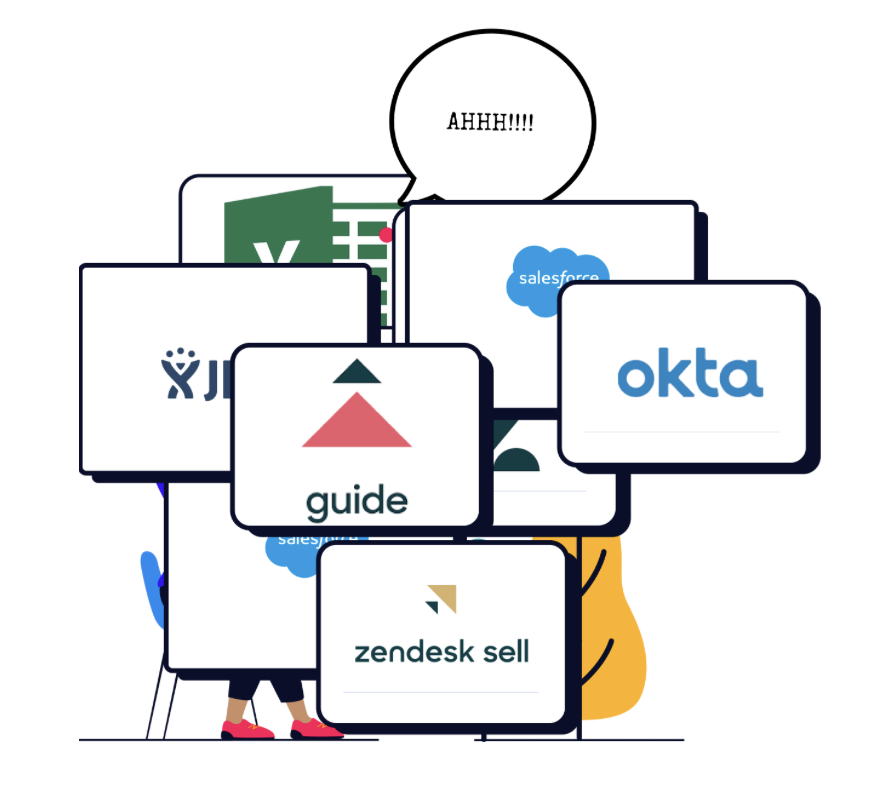 For our customers
Agents were suffering from broken workflows, having to search for a single customer's information in a billion systems, resulting in extreme inefficiencies, waste and frustration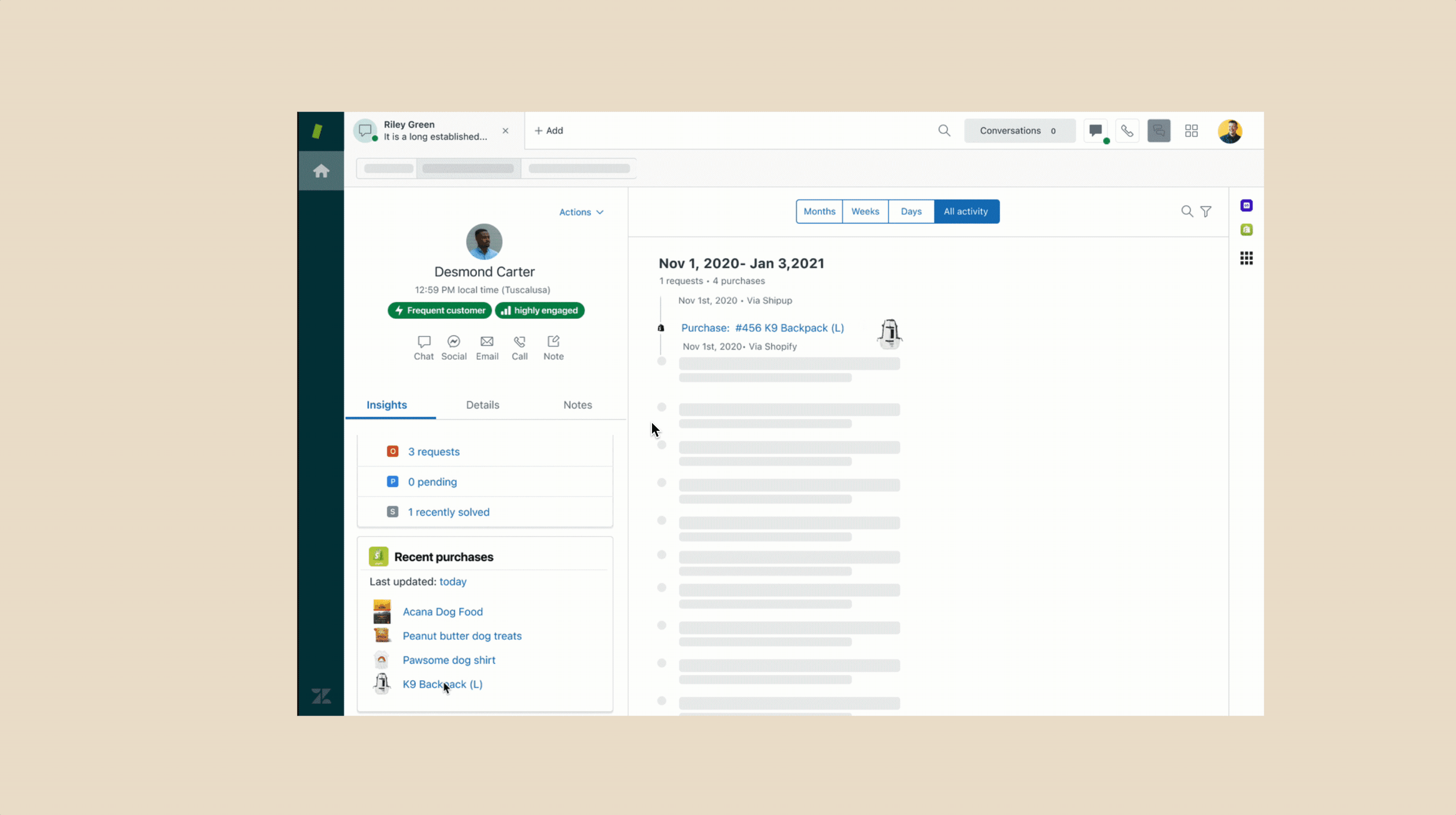 520+
Account opt-ins to beta
2/3
opt-in accounts preferred new experience
83%
of Agents engaging with new customer record
This is just a preview
For the full case-study, or to hear more about my work... reach out to cczeringue@icloud.com