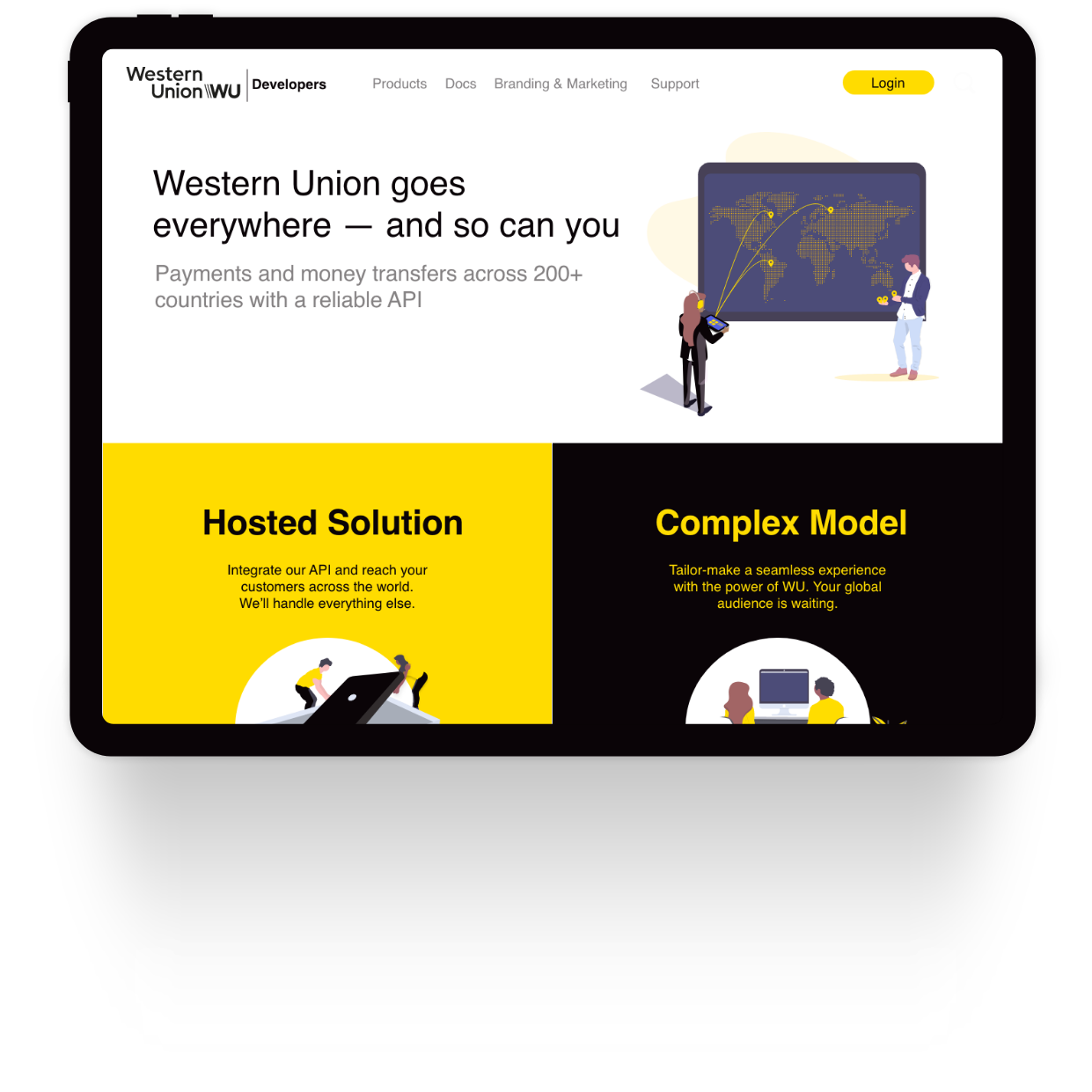 Overview
Product: Western Union Developer Hub
Responsibilities: lead design, research, prototyping, information architecture
Initiatives: Western Union Partnerships
Partners: Product, engineering, marketing, design systems
Goal
Create a platform that allows for evaluation, selling and implementation of WU's money transfer infrastructure

Case Study
I'm working on adding this case study to my portfolio. In the meantime, view it here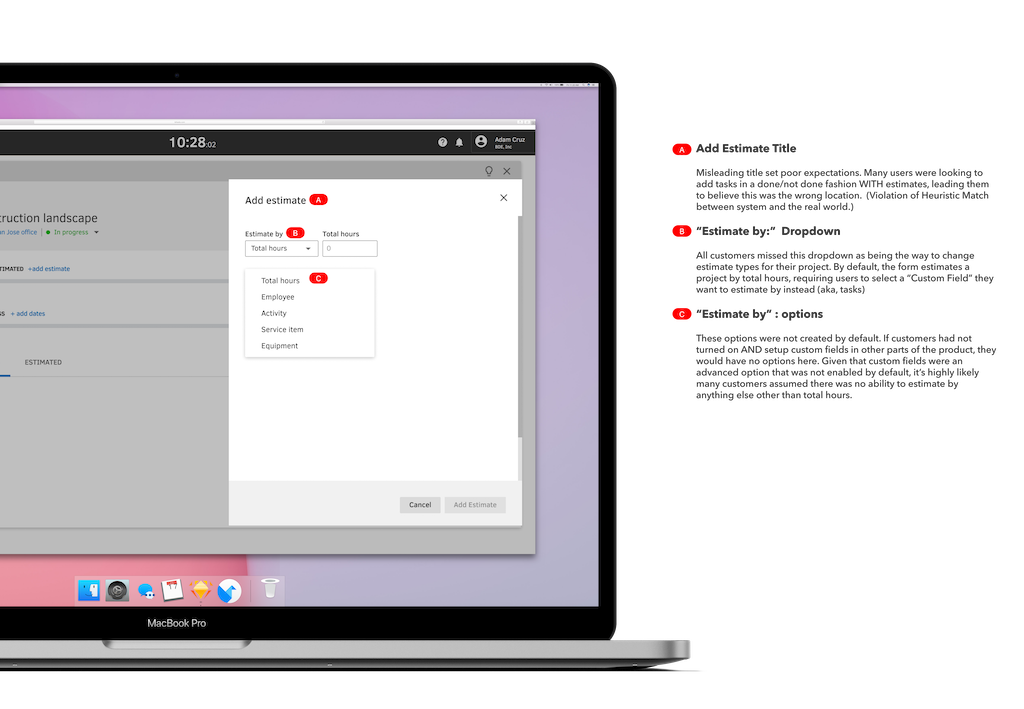 Heuristic Review

The old experience defaulted customers to "Total Hours", hiding the more useful and preferred "estimate by task" experience. Even if customers discovered the drop down with estimate options, they had to setup a "custom field" and add items in a completely different part of the product that was turned off by default, requiring customer success intervention.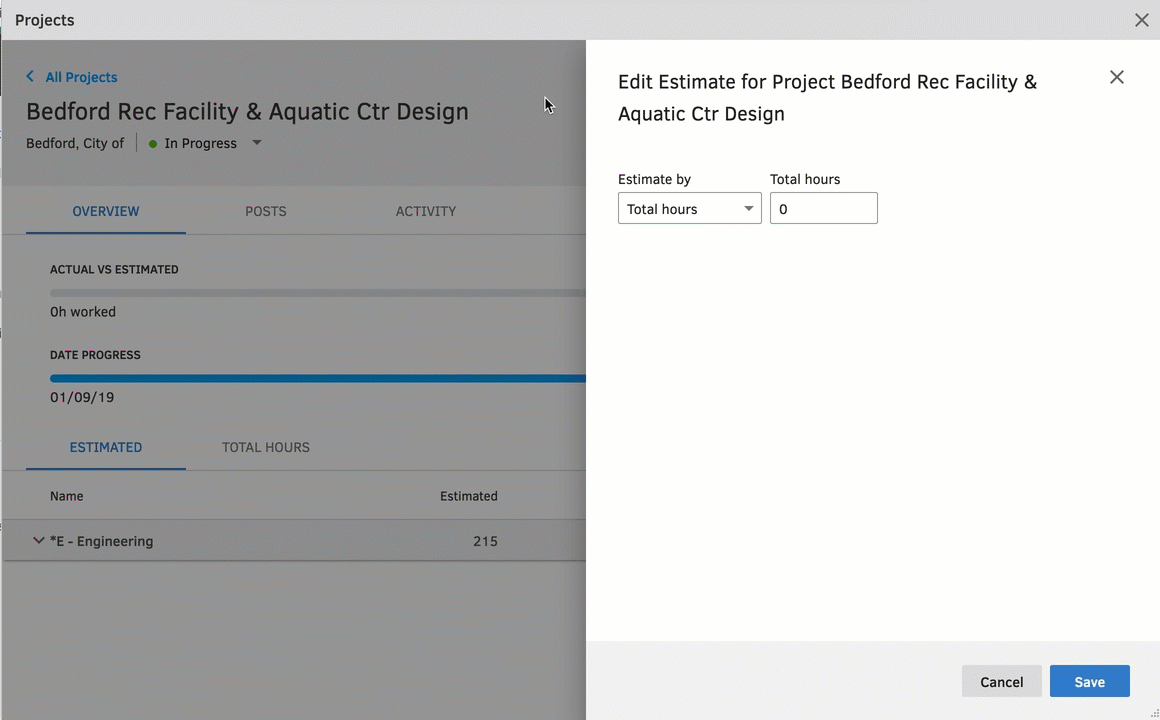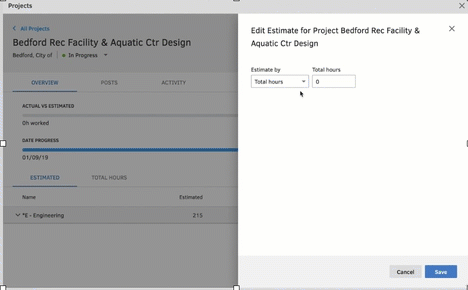 User Journey
Example:
I mapped out the users' steps to see how I could simplify their journey to help them reach their most important goals with the product.
Guiding Questions:
Why did you decide to do user journey mapping?
How did you choose the most important user goal to map?
How did you determine the steps of the user journey?
How do the users feel and what do they think at each step of the user journey?
What ideas emerged to improve the experience in certain steps?
How did the user journey mapping help you to design a better product?
Rewrite this text & update the background